8th to 12th May 2023
Abuja, Nigeria

Theme: Political Economy in the Built Environment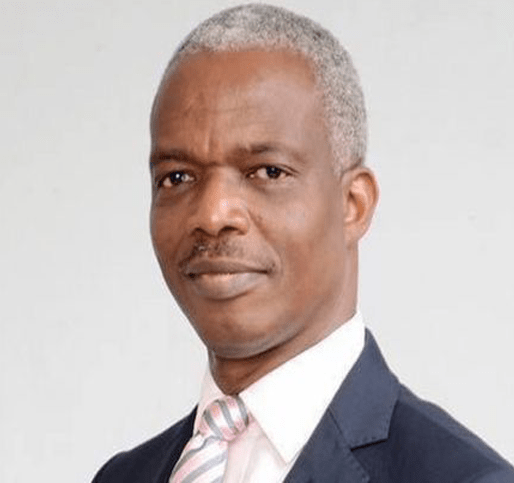 Prof. Adedoyin Salami
Keynote speaker
Chief Economic Advisor to President
Muhammadu Buhari, Senior Fellow and Associate Professor at the Lagos Business School of Pan Atlantic University.
The Built Environment and the 2030 SDGs and Agenda 2063: The Role of the Multi-Sectoral Stakeholders in the Industry.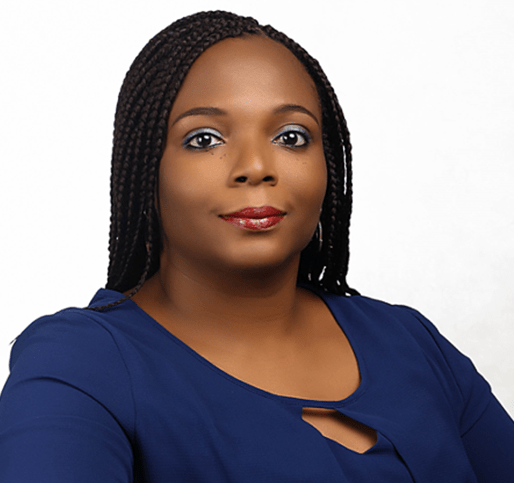 Prof Taibat Lawanso
Speaker 1
Professor of Urban Planning at the University of Lagos, Nigeria, Convener of the Pro-Poor Development Research Cluster and Co-Director at the Centre for Housing and Sustainable Development:
Realizing the Potentials of Urbanisation in Nigeria amidst the realities of Socio-Economic Adversaries in Nigeria.

Introduction & Background
Click to learn more
Case of Nigeria
Click to learn more
Rationale & Gap to Fill
Click to learn more
Role of SHAF
Click to learn more