8th to 12th May 2023
Abuja, Nigeria

Theme: Political Economy in the Built Environment
How to participate?
Click the link below to Register Today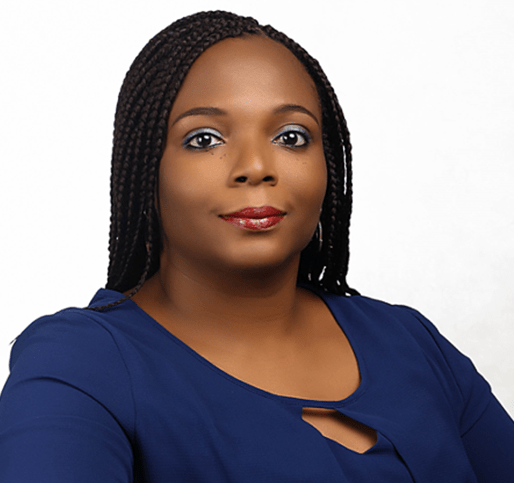 Prof Taibat Lawanso
Speaker 1
Professor of Urban Planning at the University of Lagos, Nigeria, Convener of the Pro-Poor Development Research Cluster and Co-Director at the Centre for Housing and Sustainable Development:
Realizing the Potentials of Urbanisation in Nigeria amidst the realities of Socio-Economic Adversaries in Nigeria.
How to participate?
Click the link below to Register Today

Introduction & Background
Click to learn more
Case of Nigeria
Click to learn more
Rationale & Gap to Fill
Click to learn more
Role of SHAF
Click to learn more