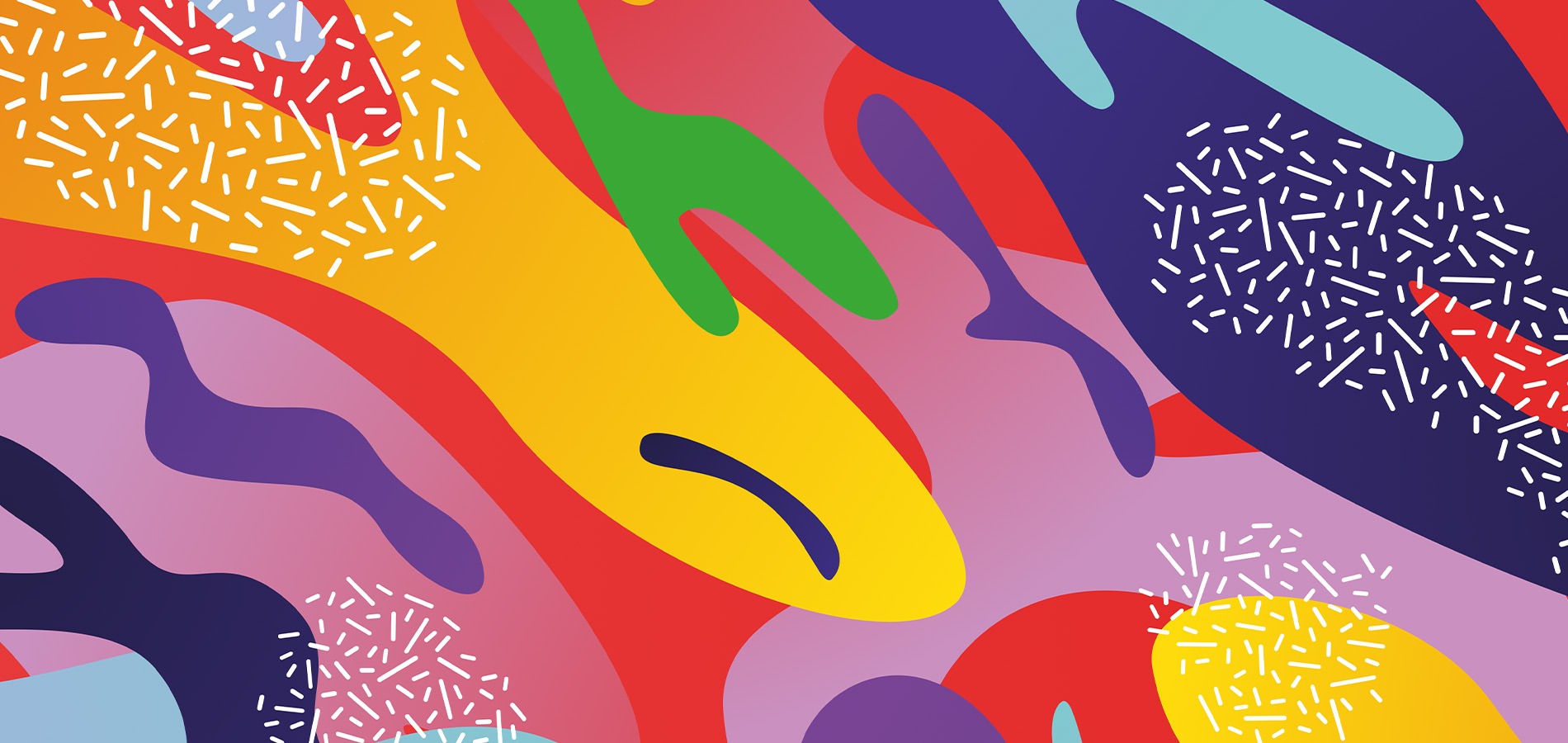 Republic of Cameroon
General Information Note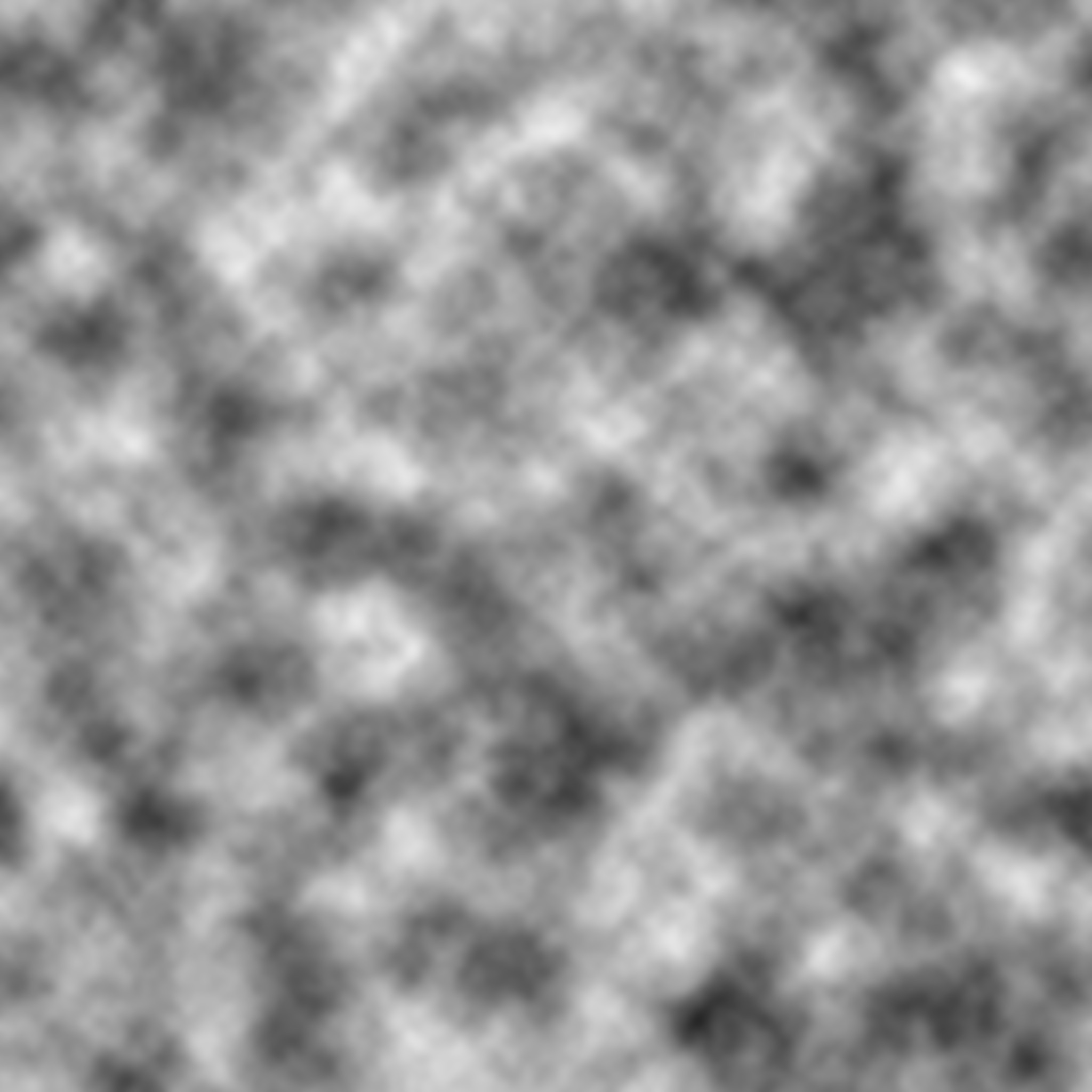 Several airlines serve Cameroon including ;
Some of these airlines offer direct flights to Yaoundé.
Health Regulations
Passengers must have a medical certificate with a negative result for Coronavirus PCR (COVID-19) and the test must be performed at least three (3) days prior to departure from the first point of embarkation.
Some basic rules:
Food and water can cause diarrhea and other illnesses in travellers, so reduce your risk by practicing clean food and water habits.
Eat
Food that is cooked and served hots
Hard cakes
Fruits and vegetables are washed with clear water
Pasteurized dairy products
Don't eat
Food that is cooked and served hot
Street Vendor Food
Raw egg or soft-boiled egg
Meat/fish slaughtered or peeled
Non-pasteurized dairy products
Bushmeat' (monkeys or wild game)
Drink
Bottled water that is sealed
Water that has been disinfected
Ice cream made with bottled or disinfected water
Carbonated drinks
Hot coffee
Pasteurised milk
Don't drink
Water from the pool and the well
Ice made with tap or well water
Tap water or well drink (such as juice)
Unpasteurized milk
Taking medication
Ask your doctor about the possibility of taking prescription and over-the-counter medications while travelling, in case you become ill.
Entry Conditions
The Cameroonian regulations for entry into Cameroon state the following as of January 16, 2021:
Passengers are not allowed to enter;
This provision does not apply:
• To nationals and residents of Cameroon; and
• Passengers with a visa;
Passengers must have a medical certificate with a negative Coronavirus PCR test (COVID-19), which must be completed no later than three (3) days prior to departure from the first point of embarkation;
• This does not apply to passengers under the age of five (5);
•Passengers are subject to a Coronavirus test (COVID-19) upon arrival;
• Passengers are subject to medical monitoring.
Documents to be provided for a boarding pass (V.E.D.)
A stamped request addressed to the Delegate General for National Security;
Photocopy of passport;
Legalized money order;
Legalized letter of invitation/accommodation certificate;
Flight schedule;
A debt clearance certificate for companies, the recognition certificate for non-profit organisations;
Applicant's identity card for physical persons;
Bank account statement for physical persons.
Airport Services
Check the temperature of each passenger that comes from the plane;
Disinfecting passengers and their cabin and hand luggage, as well as shipments and postage;
Collect the tracking forms and health statements duly filled in by each passenger, to allow a careful search of contacts and to reduce the risk of imported transmission chains;
Ensuring the safety of all passengers who do not have a
adequate COVID-19 test result;
Flight schedule;
Isolate any passenger who exhibits symptoms of COVID-19 on landing;
Provide special facilities for the reception of holders of diplomatic passports and other persons in effective entry into Cameroon.
Transport and reception on arrival
Delegates and observers must pay their own airfare. The Yaoundé-Nsimalen International Airport is located 27 km (16 miles; 40-80 minutes) south of the capital city of Yaoundé, near Nsimalen in the central region of Cameroon.
A VIP lounge will be available at Yaounde Nsimalen International Airport to welcome all participants.
Personalized reception, cars and protocol service will be provided for Ministers; the Executive Director of Shelter Afrique and 2/3 of Shelter Afrique's VIP guests from the airport to the hotel.
A bus will be available for all Shelter Afrique staff.
For other delegates arriving within one-hour intervals, shared transportation will be provided. Other delegates may also take a taxi ($30).
Accomodation
Delegates, Board members, staff and observers will pay their own hotel bills. The following is a list of hotels, prices and number of rooms available for the period. All rooms are equipped with TV, air conditioning and Wi-Fi.
| Hotel name | Total number of Room | Rate (USD) BB | Contact and staff of customer service |
| --- | --- | --- | --- |
| Hilton Hotel | 257 | 250 USD with small lunch | BP 11852 Yaoundé. Tel: 222233646 yaoundé@hilton.com |
| Hotel Mont Febé | 191 | Room Executive: 135 USD | info@hotelmontfebe.com |
| Djeuga Palace | 158 | | BP 2659 Yaoundé. Tel: 222.20.03.46 Fax: 222.22.64.26 |
| Hotel La Falaise | 117 | | BP 5300 Douala. Tel: 699.80.12.93 / 333.42.46.46 |