Political Economy in the Built Environment
Basic Information about Nigeria...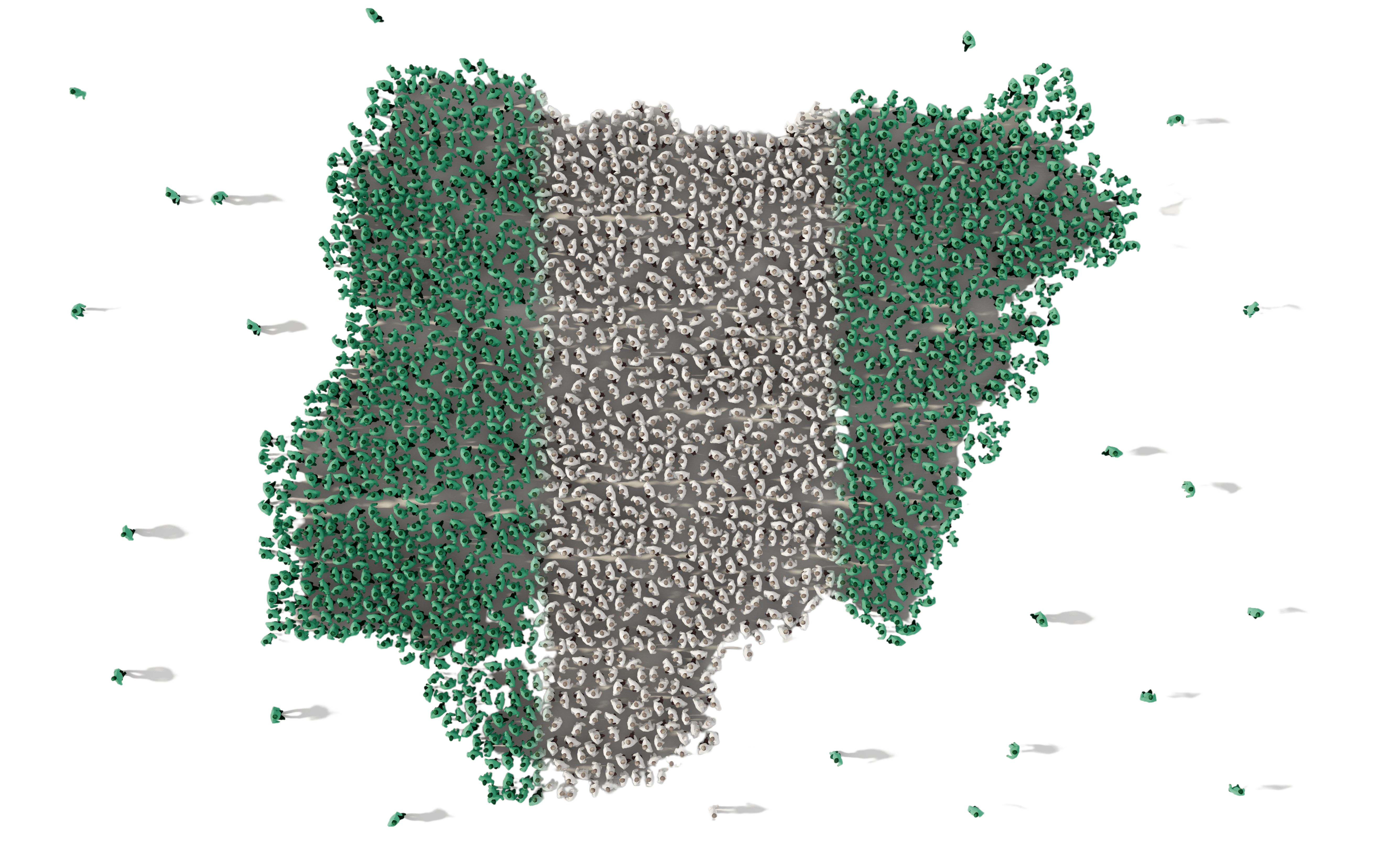 Abuja is the capital city of Nigeria, and is the meeting point of Nigeria's diverse culture. For more information about Abuja, please visit: http://services.gov.ng/es/ntdc

During the rainy season (March to October), the average day time temperature is 38 – 30 degrees Celsius. The Regional Meeting venue is air conditioned with maintained temperature in the range of 24-23 degrees Celsius (73-72 degrees Fahrenheit).

Standard time in Abuja is GMT1+ hours.
Visa Requirements
It is the responsibility of each delegate to obtain a visa for Nigeria. Please communicate with the closest Embassy or a Consulate of Nigeria for more information. In exceptionalcases the host country will make arrangements to issue entry visas at the point of entryfor those who are unable to obtain one before arrival.
Please note that you will be expected to pay for your visa upon arrival at the airport.
Arrangements have beenmade with Nigerian embassies worldwide to facilitate visa requests for the AGM.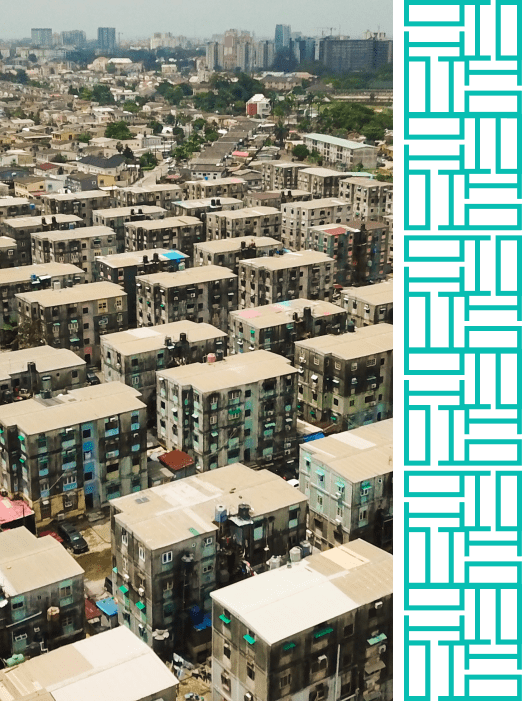 Aerial shot of a public mass housing Neighbourhood in Lagos Nigeria
Health Care Requirements
Prior to entry, visitors to Nigeria should possess a valid health certificate for yellow fever.
Vaccination against cholera is also required for any person who has visited or transited a cholera-infected area within six days prior to arrival in the country.
Money and Banking
The official currency of Nigeria is the Nigerian Naira (NGN), and bills come in denominations of 500 ,200 ,100 ,50 ,20 ,10 ,5, and 1,000 Nairas.
The official currency exchange rates are: 1 USD = NGN 1 ,198.950 EURO = NGN 215.963. However, on January 2016, the exchange rate for 1 USD was NGN 280 and for 1 EURO was NGN 395.
Foreign currency can be changed at the Nnamdi Azikiwe International Airport (ABV), banks, foreign currency Exchange Bureaus, or hotels. Banks in major centers are open from 9:00 to 15:00
Monday to Friday and from 9:00 to 12:00 on the first and last Saturday of each month.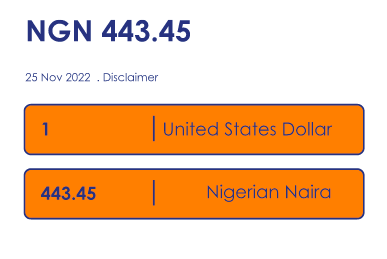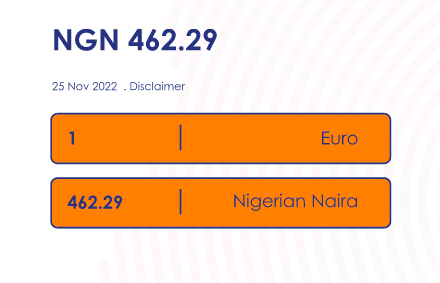 Telecommunication & ICT Services
Phone and internet services are available within and outside the hotels and in designated areas at the venue of the meeting. Participants areencouraged to come to Nigeria with their mobile handsets. Several GSM service providers offer SIM cards with pre-charged airtime that
can be purchased at the rate of US1$ to US10$ depending on the type and quality. Abuja is effectively covered by several service providers which include MTN, Glo, Airtel, Etisalat services.
Technical support for presentations must be arranged in advance with the ICT support team at the meeting venue.