3rd to 6th October 2023
International Conference Centre CIC Abdellatif Rahal, Algeria

Theme: TRANSFORMING SHELTER AFRIQUE INTO A DEVELOPMENT BANK FOR SUSTAINABLE HOUSING AND URBAN DEVELOPMENT IN AFRICA
Welcome to the Shelter Afrique EGM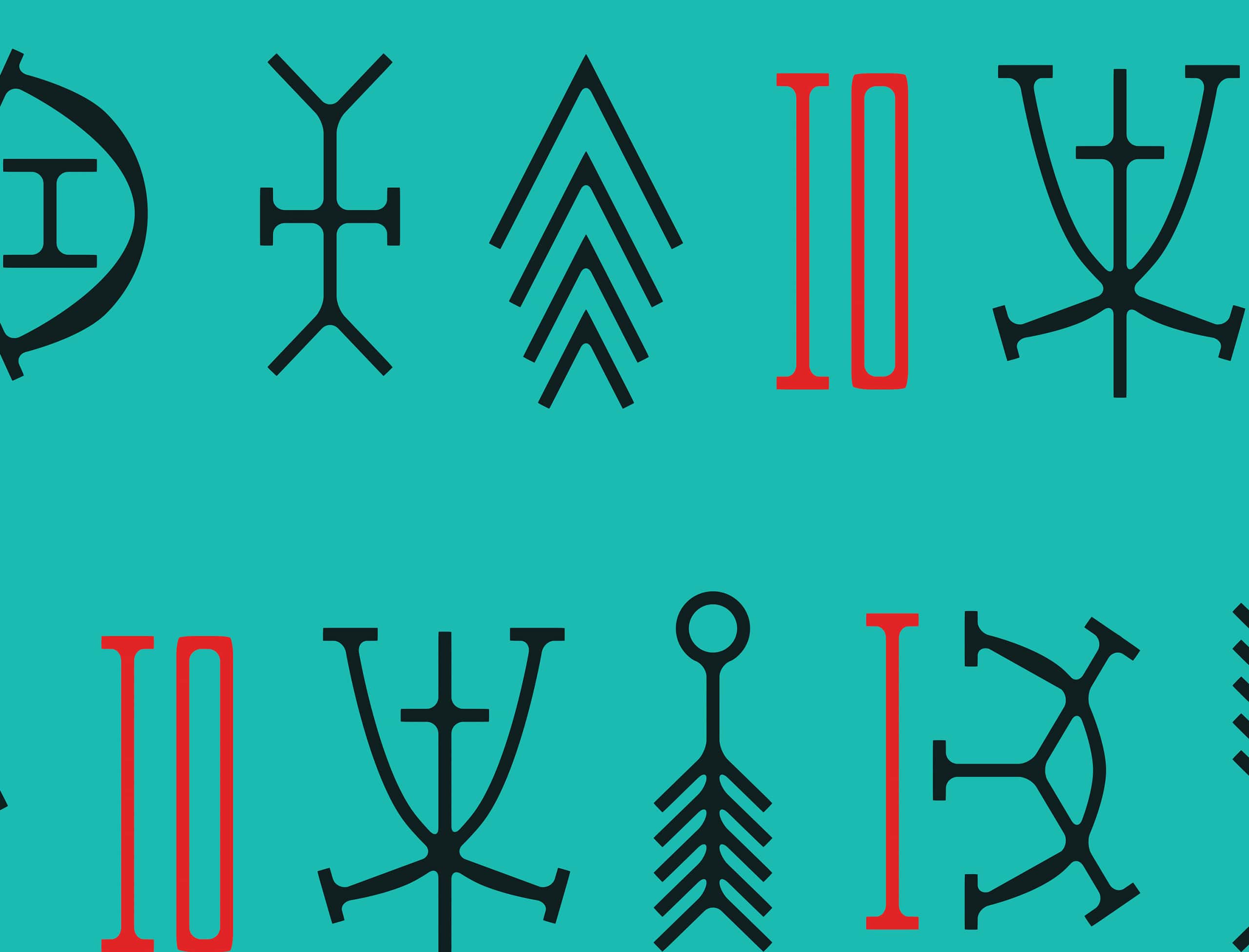 Theme

Political Economy in the Built Environment
Housing market dynamics in Africa cannot be understood without a comprehensive grasp of the political economy of the housing sector. It is essential to understand the interactions between the main stakeholders that have shaped the housing production and delivery value chain, as well as what is at stake at each of the critical stages throughout the value chain. In so doing, it is crucial to explore the incentive mechanisms facing the main stakeholders in the housing value chain as well as the induced outcomes in terms of the provision of decent and affordable housing for everyone.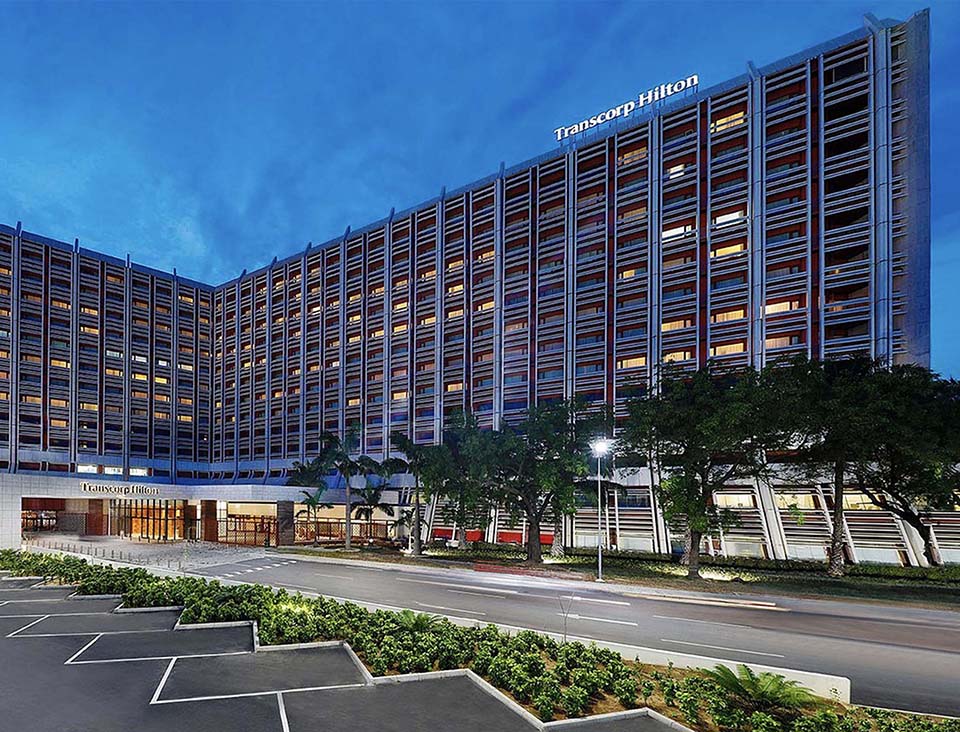 When & Where

8th – 12th May 2023
Transcorp Hilton, Abuja
Transcorp Hilton, Abuja is prepared to host The 42nd Annual General Meeting with a state-of-the-art congress centre, well-developed hotel facilities and transport network to welcome all the participants in May 2023
Abuja is a city of over 2 million people. It is one of the biggest business centres in the country with several renowned academic, medical and cultural institutions.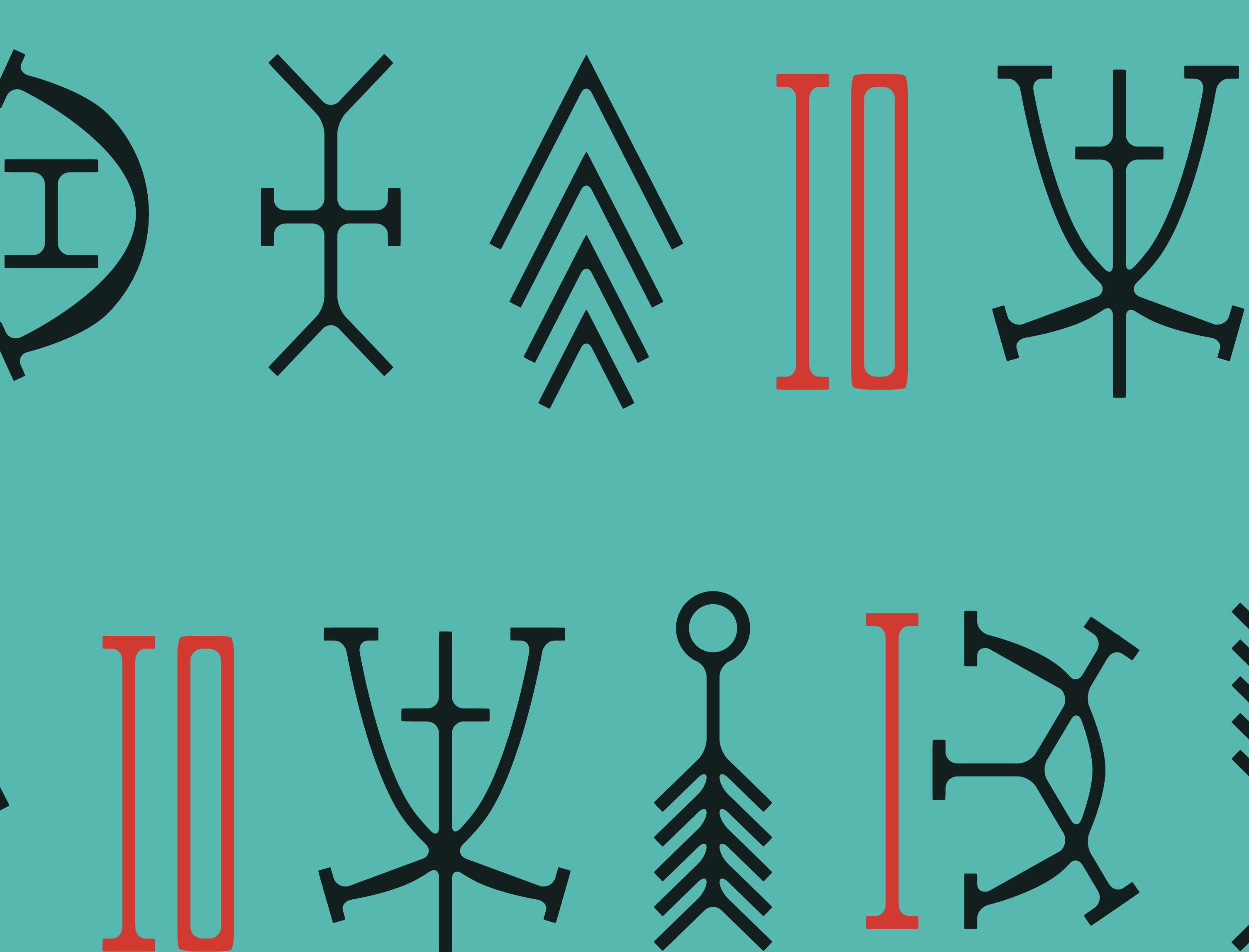 Our Reach

15,000
Participants (in-person & online)
46
Countries
These are the symposium presentations

| | | |
| --- | --- | --- |
| Name of the Speaker | Theme Presented | Pdf Links |
| 1. Prof. Adedoyin Salami | The Role of the Multi-Sectoral Stakeholders in the Industry | |
| 2. Prof Taibat Lawanso | Realizing the Potentials of Urbanisation in Nigeria amidst the realities of Socio-Economic Adversaries in Nigeria. | |
| 3. Mr. Chinua Azubike | Successes Achieved, Challenges and the Way Forward. | |
| 4. Amadou Thiam | Lessons Learnt from Successful Case Studies in Africa. | |
| 5. Sade Hughes | Opportunities and Challenges from a Developer's Perspective. | |
How to participate?
Click the link below to Register Today

Basic Information
Click to learn more
Cultural Information
Click to learn more
Visit Algeria
Click to learn more